This blogpost contains affiliate links, if you choose to utilize those we will be compensated. See our full disclosure policy at  here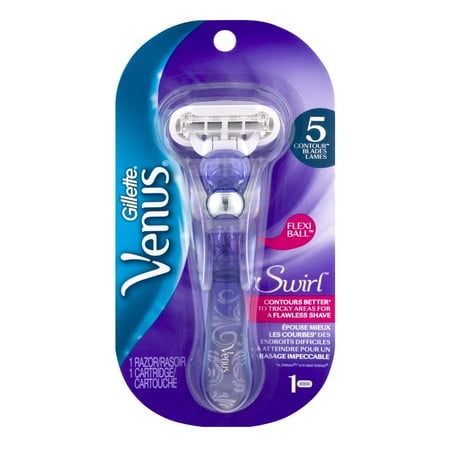 Head on over to Walmart and grab a Gilette Venus Swirl at $5.14 and then use this $2.00 OFF ONE Venus® Razor (excludes disposables) to get it for a final price of $3.14.  It has an additional refill with it so that makes Each razor cartridge just $1.57, not bad, not bad at all!
Prices and promotions can change or expire at any time without notice. Always verify pricing before purchase. The information contained on this site is for general information purposes only. While we make every attempt to keep the information on this site correct, we make no representations or guarantees of any kind about the accuracy, pricing or availability of any deal, context, graphics or outside links on this site.