This blogpost may contain affiliate links, if you choose to utilize those we may be compensated small amounts at no additional costs to you the buyer. To read our full disclosure policy click here.
Moms let's be honest, we are tired, it's midyear, and we have hit the homeschooling doldrums.  Every January the wind is knocked out of our sails and we are cast adrift struggling to push through those final few months of school. The short dreary days of Winter just take it out of us, we just need a boost and maybe a few shortcuts right?  Let me share with you how I found an unlikely source to hack my homeschool.
Groupon has tons of offers for online classes, did you know that!? Everything from foreign languages, to learning to read/phonics, to art! Guys, this saved me it really saved me.  About this time of year my kids hit the "I am bored with this content" wall, we need a change-up fast.  Last November while perusing around Groupon I came across a course for ASL and I thought to myself  "self, I wonder if they have other classes" and honey they do! My kids are older now, so we are more interested in classes that can be used as high school electives (some of them even have certifications!), there were absolutely dozens to choose from.  We decided to try three out right away (I'll post a review on those in another post), my daughter (8 grade) chose the Veterinary Assistant Certification course from Holly and Hugo (with a GREAT deal on it from Groupon). My 15 year old son chose a driver's ed prep class ($10 from Groupon). Together we chose as a family to also get a great "arts and crafts" class subscription on Groupon from CreativeBug.  This was just what we needed, the classes were fun and engaging!  This made me think…."Frannie, you should look at other available class deals and share them to help out other moms stuck in the homeschool blahs", and so I did.  Check out these AMAZING classes (which all have GREAT reviews) below.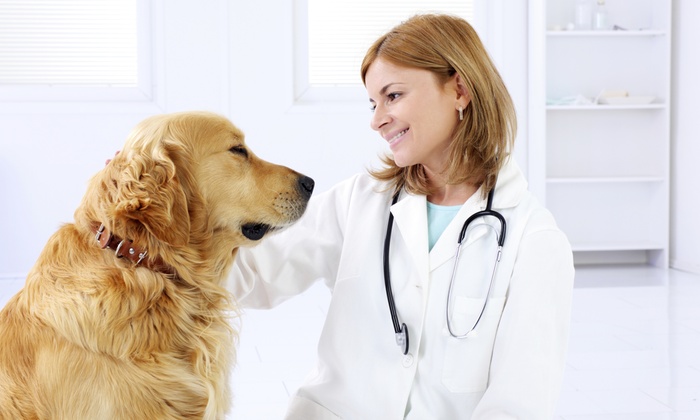 Holly and Hugo Online Veterinary Support Assistant and Pet Nutrition Certification Course Bundle $9 <<< This is the course our 8th grader completed and LOVED!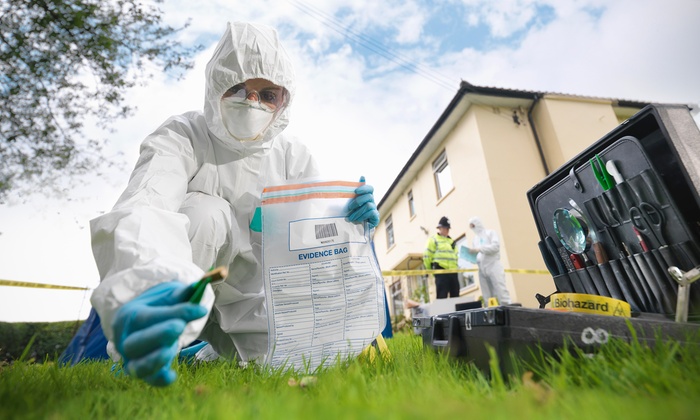 Online Course on Forensic Science, Criminology, or Both at International Open Academy $9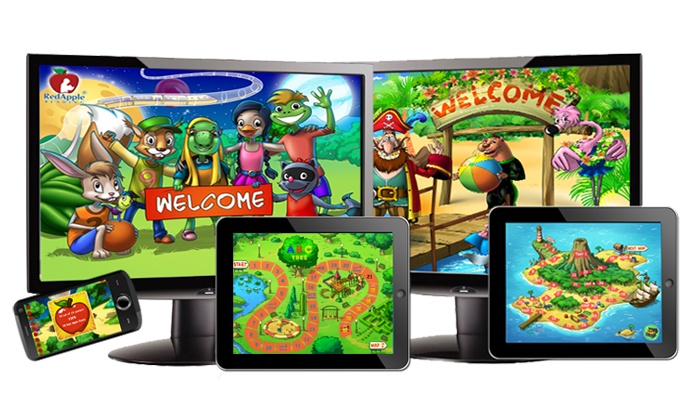 .
Six Months or 1 year membership to Red Apple Reading Courses $10-19.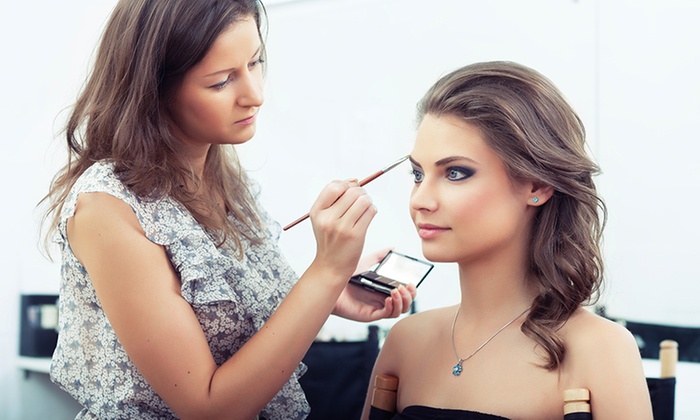 Our teen daughter is begging to take this course next, so we thought yours might love it as well!
Makeup Artist Online Certification Course $19.99
Catch these and dozens more homeschool hack certification and other online courses here.