This blogpost contains affiliate links, if you choose to utilize those we will be compensated. See our full disclosure policy at  here.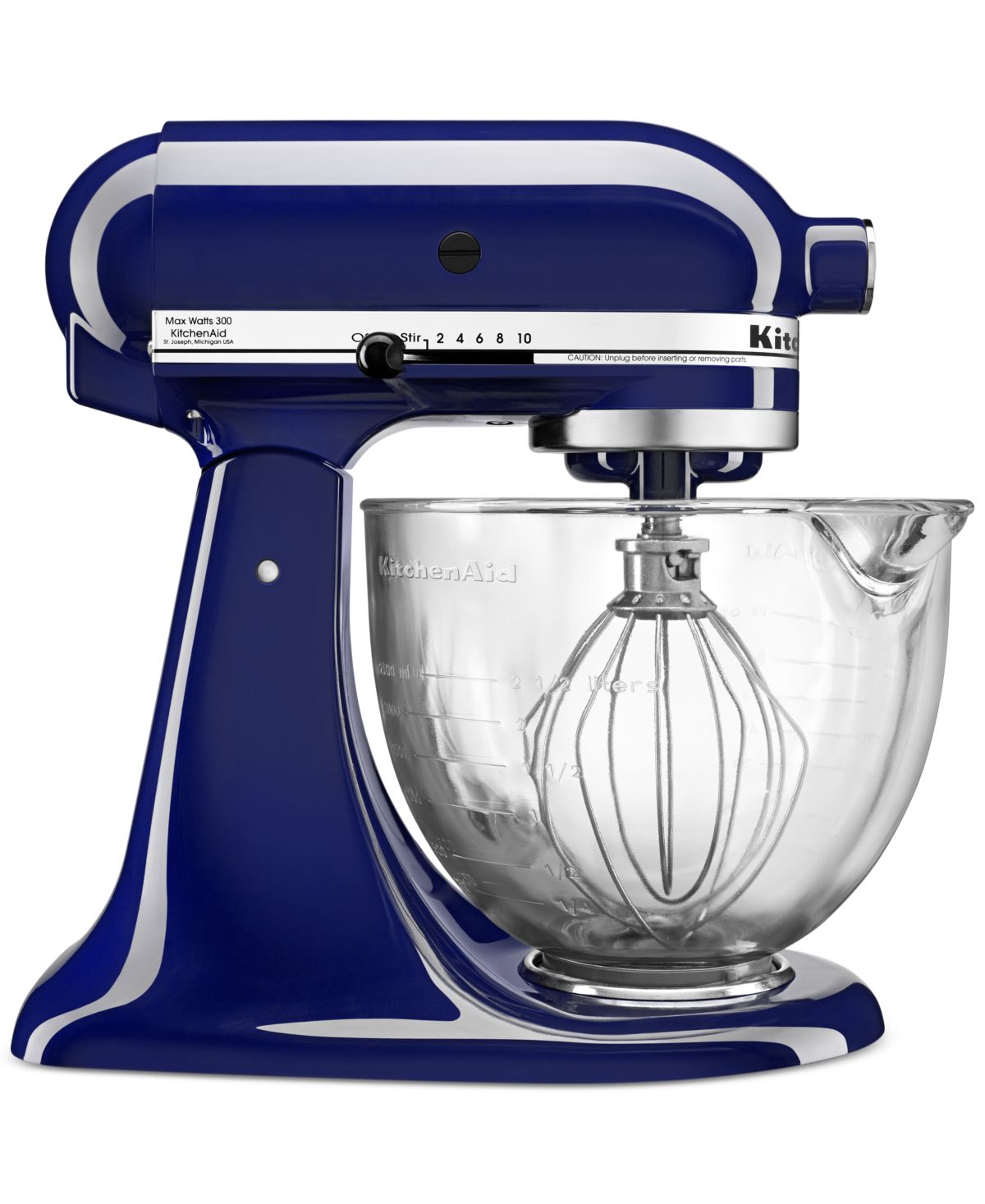 Catch an deal on Kitchen Aid Stand Mixer 5qt with glass bowl and flex edge bowl scraping paddle on sale just $359, but when you use code FIFTY to save 50% off the regular price and of course FREE shipping on all orders over $99. It's available in THREE colors, cobalt, chrome, and red the final price is $180!
Prices and promotions can change or expire at any time without notice. Always verify pricing before purchase. The information contained on this site is for general information purposes only. While we make every attempt to keep the information on this site correct, we make no representations or guarantees of any kind about the accuracy, pricing or availability of any deal, context, graphics or outside links on this site.